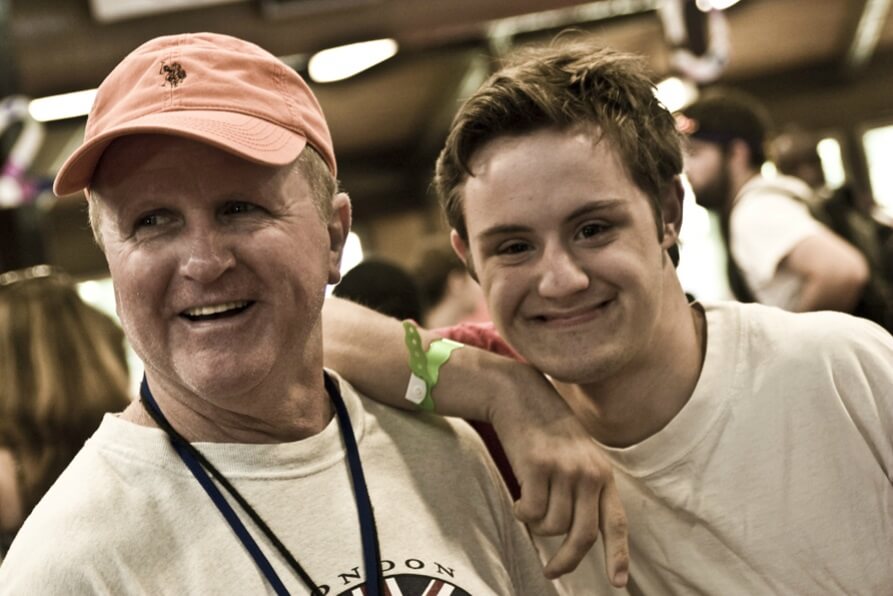 We are so excited for camp this year, and we hope you are too! We are looking forward to welcoming each one of you, whether you have been coming to camp for 20 years or are brand-new. Read below for a description of a typical day at camp, but first some basics:
Campers, Volunteers, and Unit Leaders are assigned a cabin of 9-10 campers and 3-5 staff to travel with all week. Cabins are assigned by gender and age.
Campers spend most of their time traveling with their cabin, but we also have discovery activities that campers get to choose. (See below for details!)
We have an experienced medical staff on duty at all times to dispense meds as needed and treat any unexpected medical needs.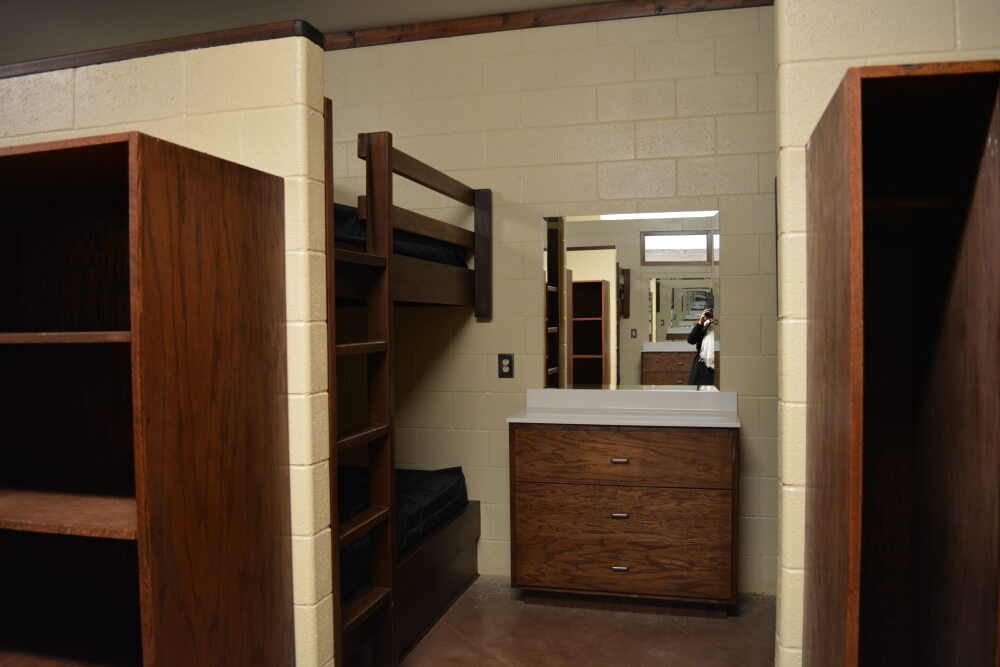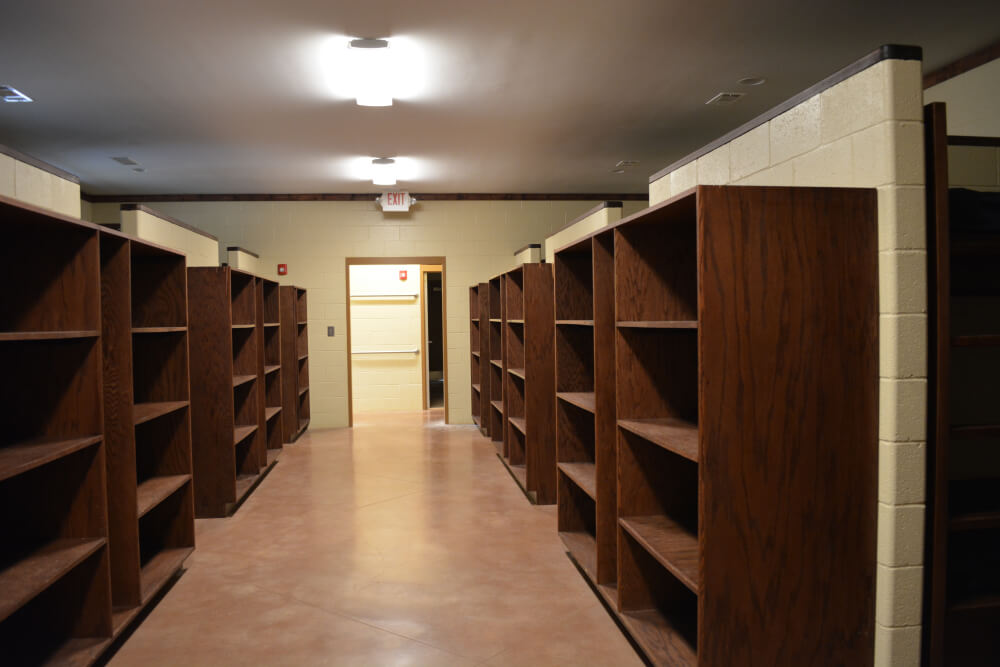 Rise and shine! Staff sleep on top bunks. Campers have a choice of top or bottom bunks on their application. You must provide your own bedding.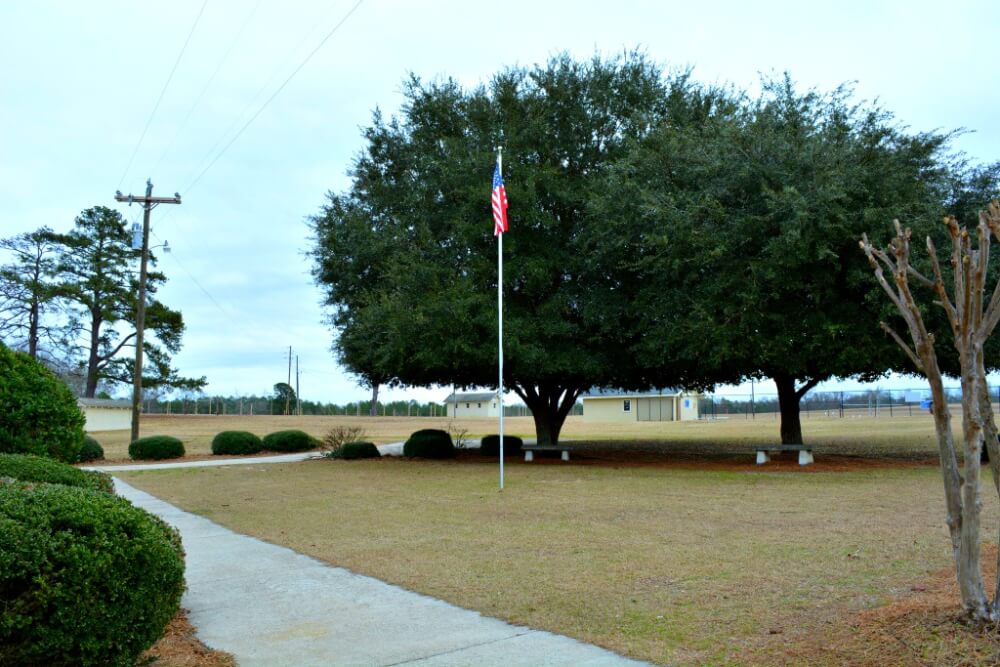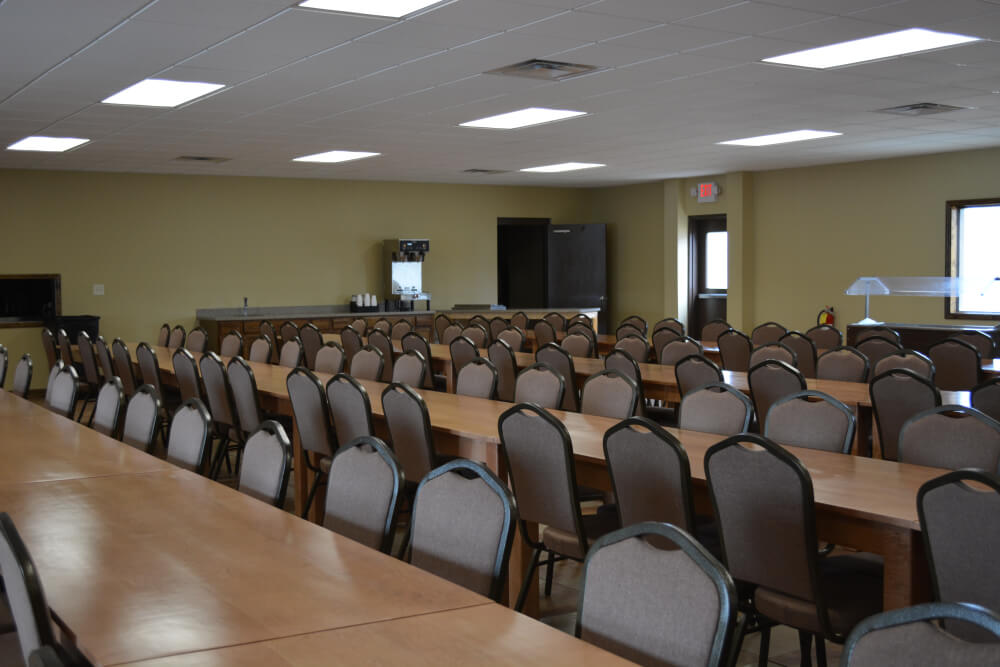 Everyone heads to flagpole for camp spirit songs and daily announcements. Then, it's time for breakfast!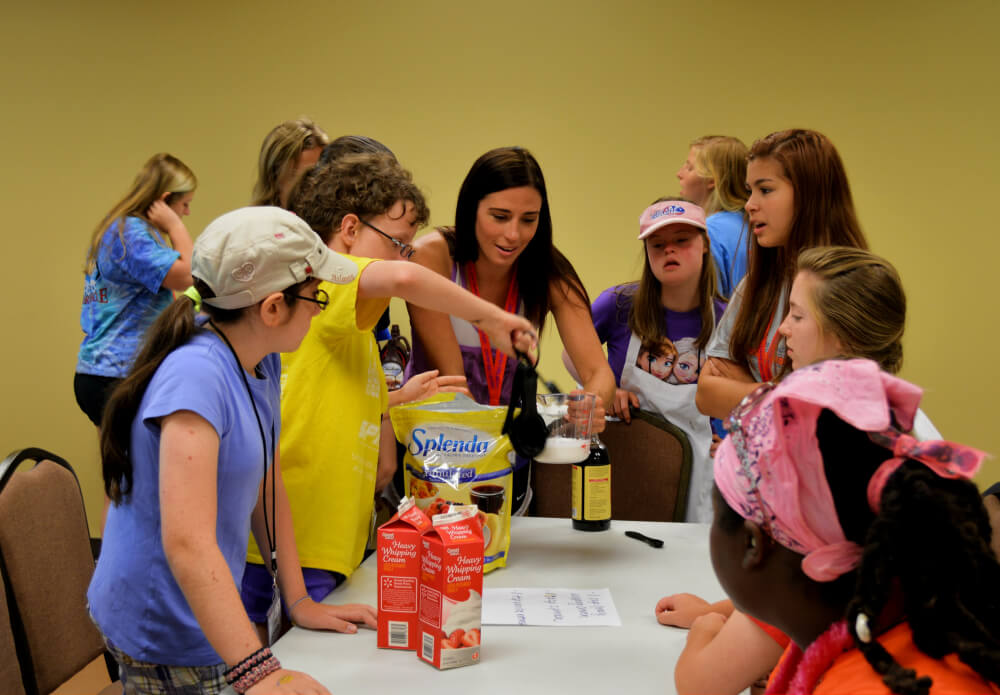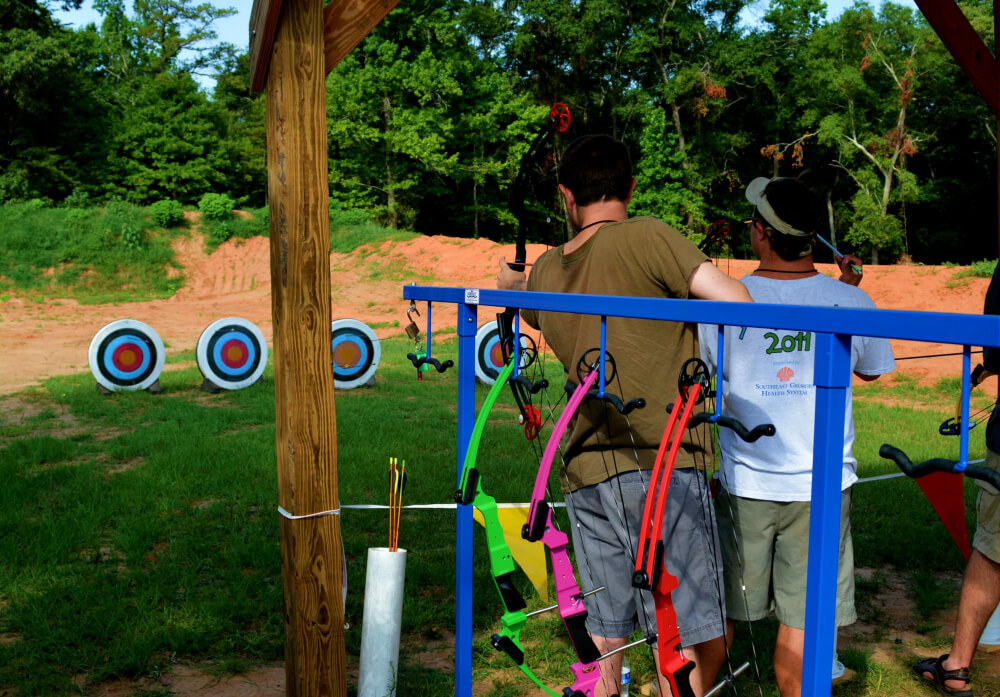 Cabins travel to activities together. Our activities are fun (and sometimes delicious!) while encouraging campers to learn and try new things. Our activities change slightly depending on the year and week, but typical activities include:
Archery
Art
Physical Games
Cooking (with dietary alternatives)
Boating
We've already had a busy morning, and it's time to head to lunch. After lunch is an hour of rest and relaxation back in the cabins.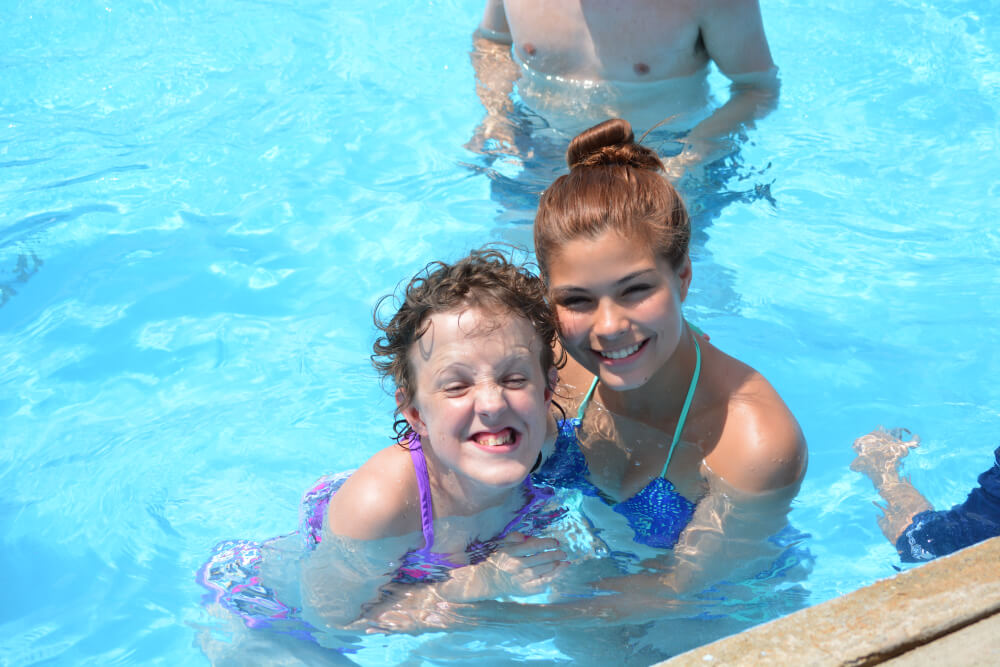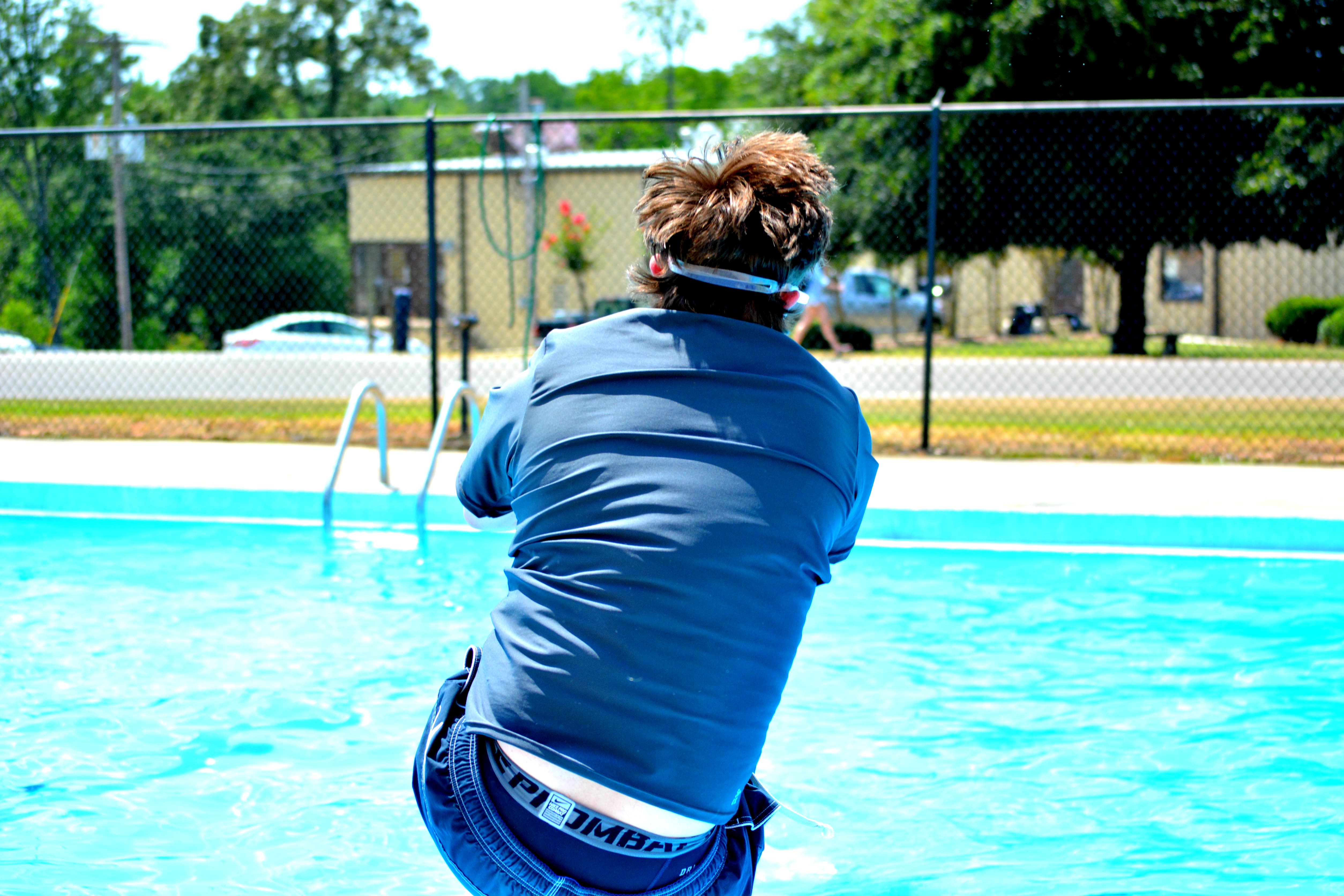 Pooltime is very popular. Georgia summers can get very hot, and the pool is a great way to cool off. Don't forget to bring sunscreen! Campers and staff are constantly reminded to reapply sunscreen and drink lots of water.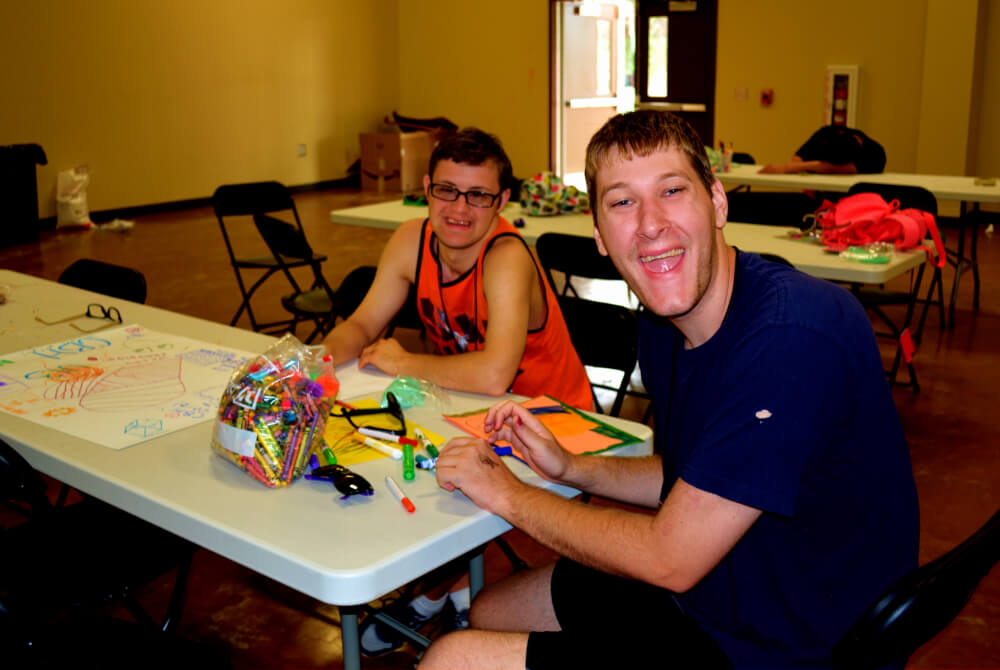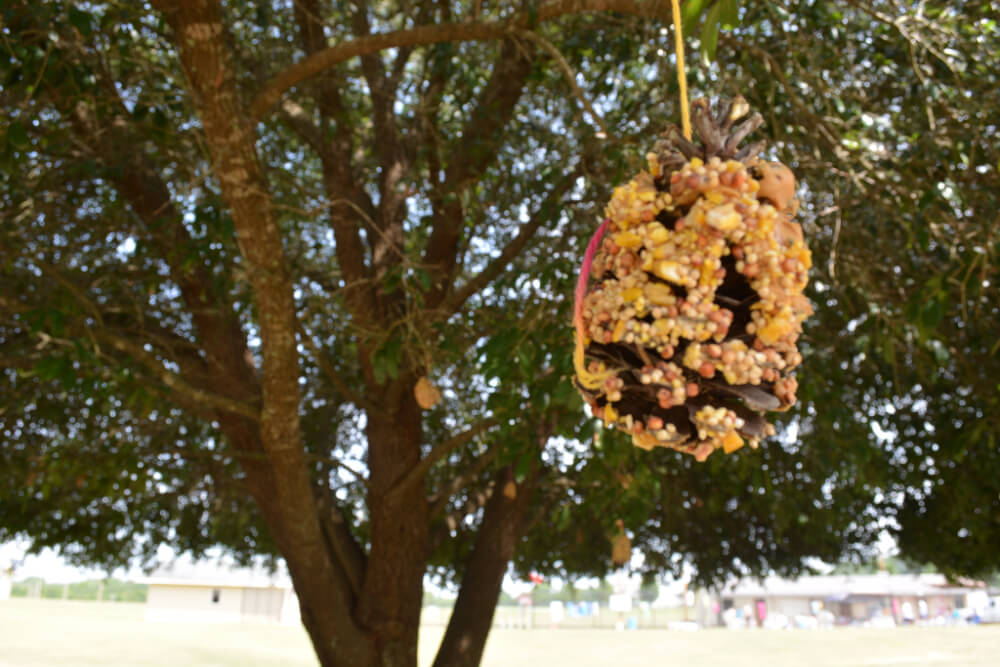 After drying off and changing, it's time for discovery! Each camper gets to choose their favorite discovery activities on Sunday night, then they are assigned to two for the week. Discovery allows us to explore our individuality. Discoveries change depending on the year and week, but popular discoveries include:
Cheerleading
Nature
Sports
Ninja
Time for the last meal of the day. Everyone has worked up a big appetite!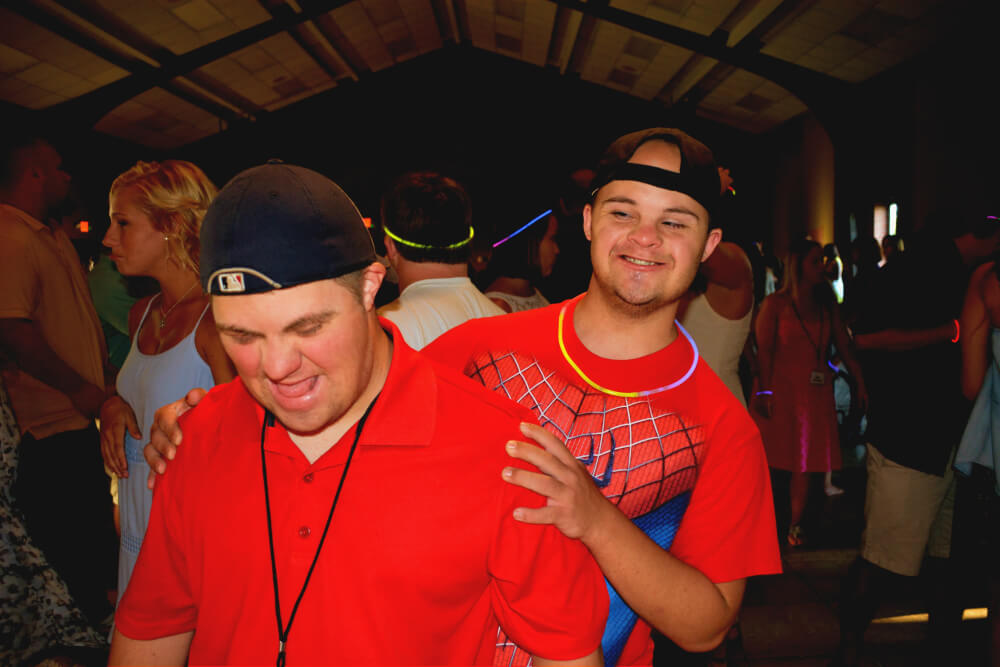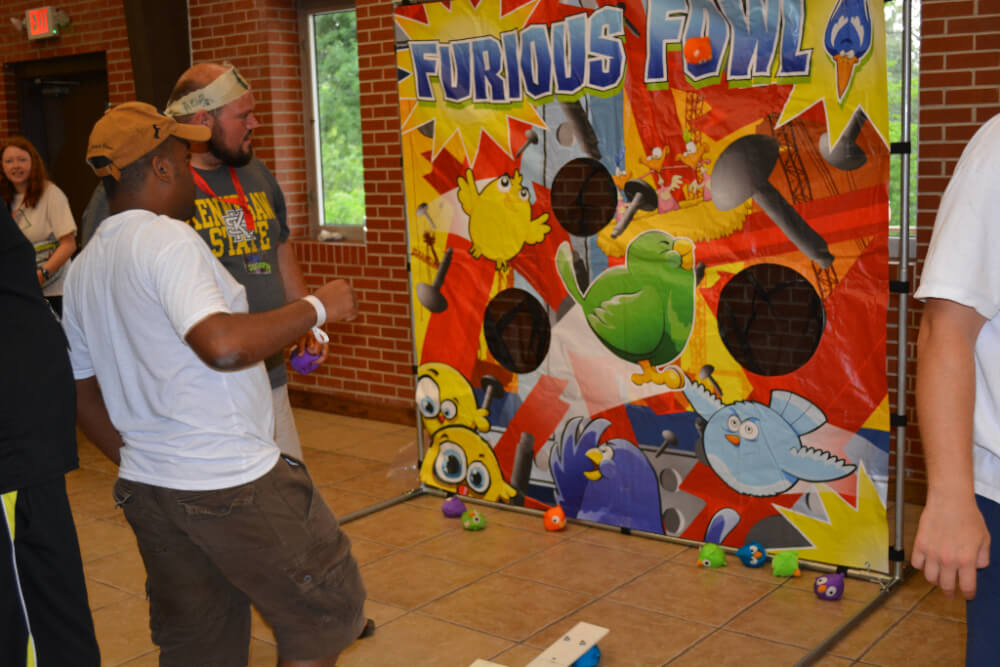 We end every day with an exciting camp-wide entertainment. At the beginning of the week, we may bring in a band, have a carnival, or host Wacky Olympics! On Wednesday night, everyone participates in the Talent Show. Each cabin shows off their skit, song, or dance. Then, what we've all been waiting for, the Thursday night dance. Everyone puts on their best clothes and dances the night away with their new camp friends.
It's time for showers and bed. It has been a long, fun day. Everyone will sleep well tonight.